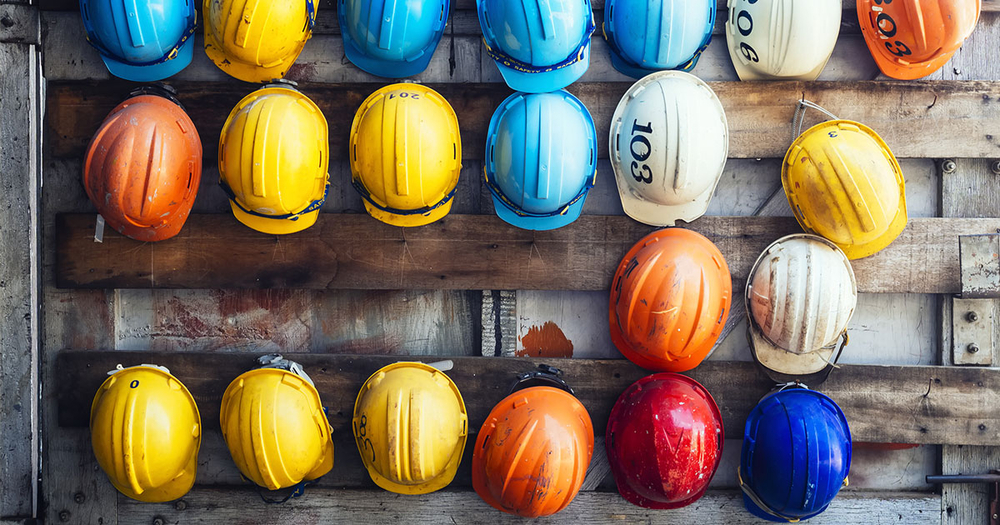 Health and safety consultancy services tailored to your business
The costs of non compliance are significant in human, financial and reputation terms and severe fines are now a reality. Ensuring your legal compliance within an environment of increasing health and safety services legislation is complex.
Premiro manage health and safety risks in a proportionate way, giving sensible advice and finding practical cost effective solutions that improve business performance and reduce the costs that can be associated with health and safety risk management.
Managing health and safety in a business is vital from a commercial and legal point of view. Good health and safety management will:
improve morale and productivity
minimise the risk of legal penalties and compensation claims
protect the company's reputation and maintain confidence.
With the recent economic downturn, organisations are looking for ways to provide these benefits while reducing their costs. One effective method is to fully or partially outsource their health and safety function. The benefits include:
Cost saving – Many of the costs of having in-house health and safety staff are removed including costs of recruitment, wages, training, holidays, allowances, absence, sickness, office space, IT and equipment.
Maintaining business focus – organisations can concentrate on improving their core business activities and management have enough time for strategic business planning.
Access to a range of expert skills – rather than a single health and safety person, organisations have access to consultants with a wide range of expertise.
Continuity of support – outsourcing ensure continuous health and safety support as service providers usually have a team of consultants to provide cover if people are on holiday or otherwise absent.
Improved performance – health and safety consultants can work with in-house staff to transfer skills and best practice throughout the organisation.
We help protect people, productivity and business reputation.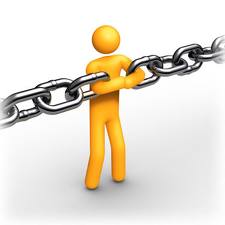 Our flexible health and safety outsourcing services include:
Team of experts to outsource routine tasks.
Competent Person – a full or part time consultant, as a placement to advise and implement your health & safety policy. This role is a legal requirement. In a very short time our consultant will fully understand your business and its risks, providing beneficial advice, acting as if part of your internal team
Why use Premiro for health and safety outsourcing?
Our reputation with all our experts are accredited
Personal service
Expertise and knowledge in the field
More cost-effective
To minimise risk
Easy to work with
Trust
Quality and systems
Innovation, efficiency and peace of mind
For more information on health and safety outsourcing please contact us.